Log in to your Booking.com Extranet.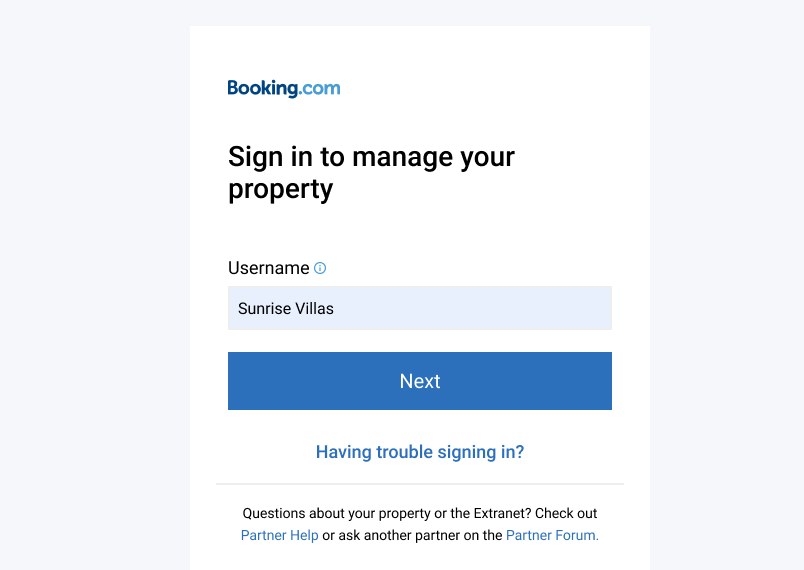 If you have multiple properties in your Extranet, the Accommodation ID is noted in the left-hand column labeled "ID."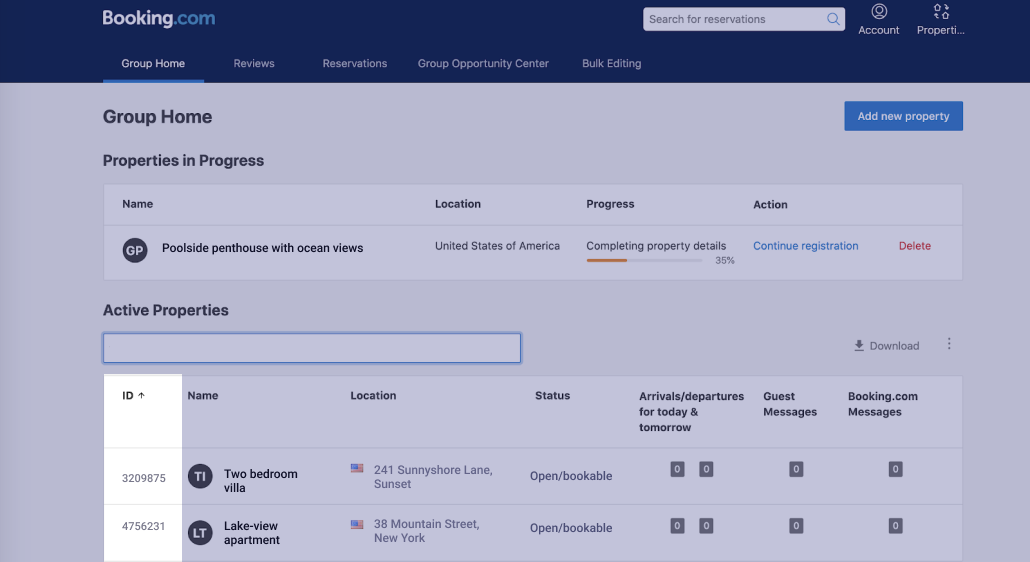 Or, if you open a specific property, the Accommodation ID is the set of numbers after your property name at the top of the property page.

Add the Accommodation ID to the Booking.com property you're connecting in Futurestay.
Questions?
Your Connection Specialist is available to answer any questions. Reach out to them through any of these methods.
‍
‍